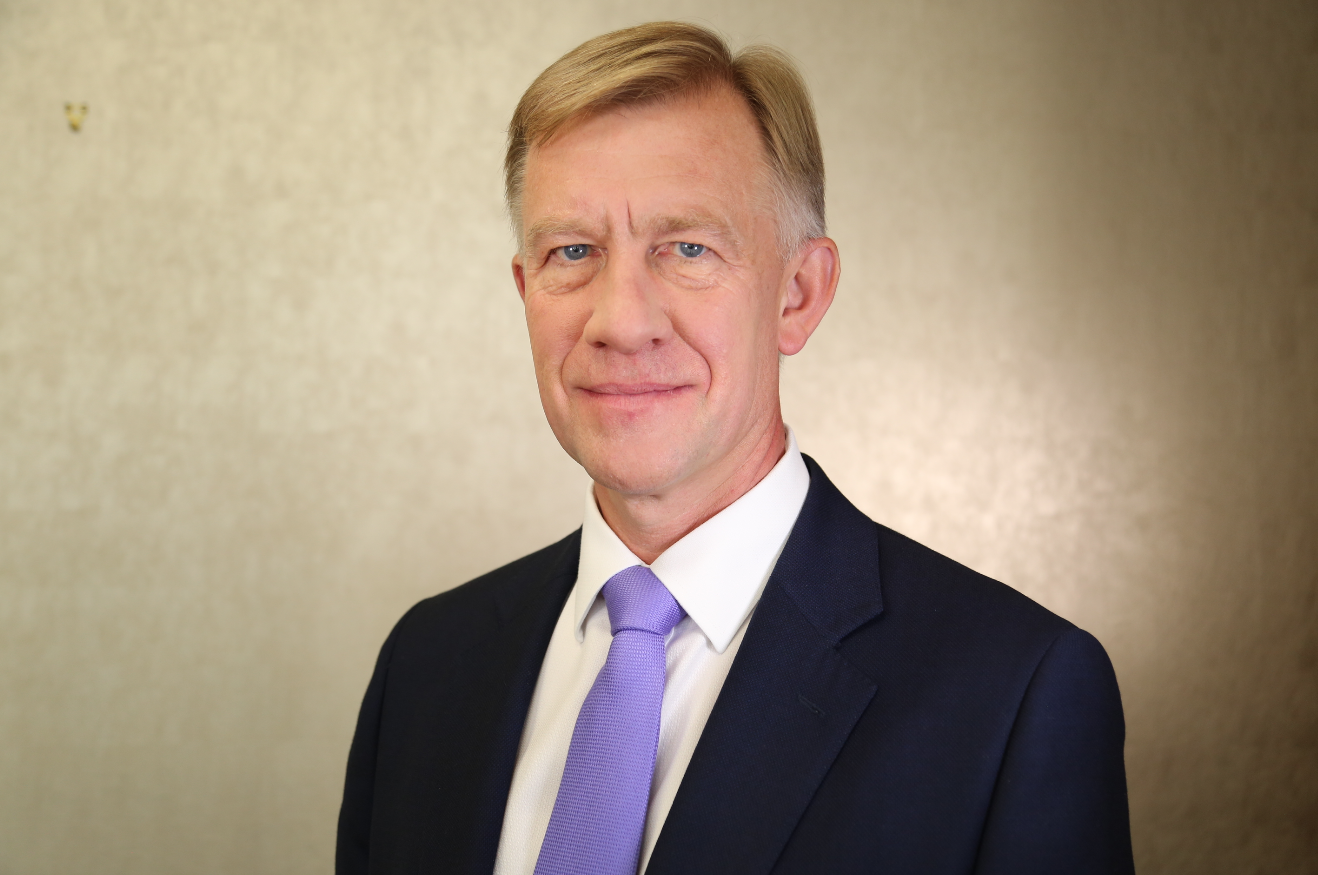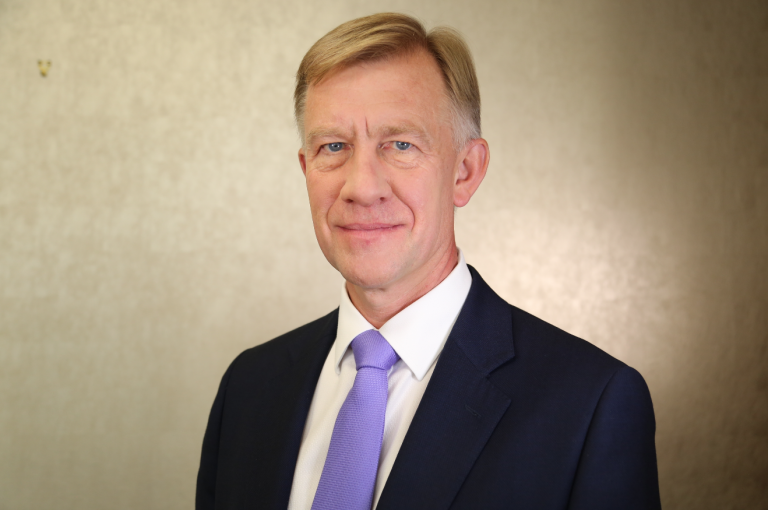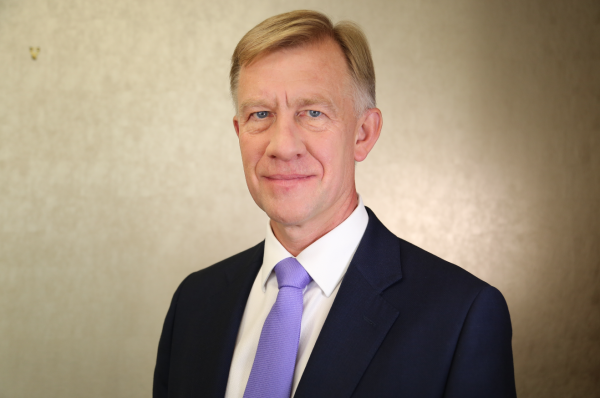 The British Arab Commercial Bank (BACB) will soon launch his activities in Abidjan. For Paul Hartwell, Chief Executive, Côte d'Ivoire will be the door for the francophone Africa. Interview.
---
Financial Afrik: What are the factors that made you decide to select Abidjan as a base for your activities in Francophone Africa?
---
Paul Hartwell: At BACB, we believe in Côte d'Ivoire, which is why we are investing time and resources in putting down roots and building long-term relationships here. With an impressive 8.5 per cent GDP [World Bank], Côte d'Ivoire is the undisputed economic gateway to Francophone Africa. What the country has built in just over ten years since the crisis is a massive economic and social success story. Essentially Côte d'Ivoire has become the centre of gravity for business and finance in Francophone West Africa. The Central Bank for the region is based in Abidjan; and it is the biggest economy in the region. Given its economic trajectory and strategic position, trade flows between Côte d'Ivoire, Africa and the rest of the world are becoming more relevant and significant. Naturally, there is a lot of cross-border activity happening within the region and across the continent. What we bring to the table is our ability to structure cross-border trade transactions. We have a 45-year track record of doing that successfully.
---
They say Africa is the continent of promise. Can you share your views on this continent with its enormous potential but also many challenges…
---
Africa's demographic and socio-political trends make it an irresistible, and frankly, logical, destination for global companies seeking attractive investment opportunities. These demographic trends include rising urbanisation, a relatively young population, a growing consumer class, increased political stability and an improved regulatory environment. This means that despite the current economic challenges, investment opportunities continue to abound. At BACB, we have been in Africa for a long time and we remain optimistic about the opportunities that are present, which is why we are continuing to expand our presence and activities. We are committed to this continent and want to support Africa's economic development. Partnering with our local clients, and with the broader community, to solve problems, to grow the economy, and to make a positive difference in the markets in which we operate, are what drives us forward.
---
What does BACB have to offer and how does it compare to other players in the sector?
---
Well, aside from our extensive experience in providing commodity finance, treasury and commercial banking solutions for developing markets, we are also trade finance experts. Trade finance is in our DNA, and we have spent 45 years building our expertise in this area. Secondly, we are focused on developing and emerging markets and we have built a niche for ourselves by being a bridge connecting those markets to each other and with developing markets in Western Europe. To a large extent, the big banks shy away from the markets that we operate in. That presents an opportunity for us to go in, specialise and deliver value. Furthermore, we differentiate ourselves from the big banks because we make a commitment to the local market, and to our clients, to be there for the long run. A lot of the big banks that do go in end up pulling out when things go wrong – we don't do that. We've been in Tripoli since 2010, and through all of the turmoil, we've kept people on the ground there.
---
What investments are you intending to raise in the short/medium term?
---
We recently completed our first major transaction in Côte d'Ivoire, arranging an 18-month pre-export finance facility for Société Amer et Frères (SAF) Cacao, the largest domestic trader and exporter of cocoa in the country. Funds will be used to purchase cocoa from growers and local cooperatives during the 2015/16 and 2016/17 harvests. The EUR 25 million pre-export finance facility shows our commitment to executing deals that will have a strong and positive impact on the Ivorian economy, and we are looking forward to making similar investments and transactions in the near future.
---
What are the priority areas covered?
---
Commodities are our principal focus, like cocoa, rubber, cotton…. We focus on cross-border transactions and provide in a sense, support for the importer on the other side as well. Off the back of doing cross-border trade finance, we will also get involved in certain lending activities such as discounting, provide treasury services and products and lending. What we won't do, are the very large infrastructure and energy projects. We know what we're good at; we know where our strengths lie.
---
Who are you targeting? SMEs? Multinationals? Public institutions?
---
Principally, we target SMEs and commercial clients in developing markets who want to trade and invest internationally. SMEs are the growth engine of emerging economies, especially here in Africa. But many entrepreneurs struggle to get access to trade finance. This is where BACB can step in. We provide trade finance, commodity finance and lending solutions to our clients, acting as a bridge between local markets and international markets based in London.
---
Interview by Jean Mermoz Konandi, Abidjan