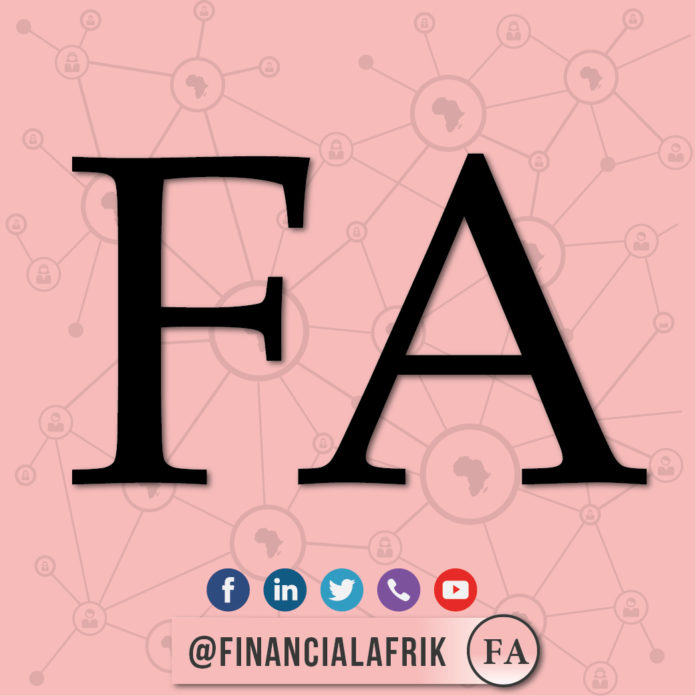 Net Profit exceeded QR8.0 billion, up by 12.6% from September 2013
Total Assets stood at QR475 billion, up by 8.8% from September 2013
Net Loans and Advances up by 8.1% from September 2013 to reach QR329 billion
Total Customer Deposits up by 6.4% from September 2013 to reach QR352 billion
Earnings per Share reached QR11.4, compared to QR10.2 in September 2013
Total Shareholders' Equity increased to QR56 billion, up by 10.0% from September 2013
QNB Group, one of the World's Strongest Banks and the leading bank in the Middle East and North Africa, announced its results for the nine months ended 30 September 2014. For the nine months of 2014, Net Profit was QR8.0 billion, up by 12.6% compared to last year. This was driven by operating income, which increased to QR11.7 billion, up by 6.8% compared to September 2013, demonstrating QNB Group's success in achieving strong growth across the range of revenue sources. Net interest income increased by 6.4% to reach QR9.1 billion, with net fee and commission income and net gain from foreign exchange reaching QR1.6 billion and QR0.6 billion, respectively, reflecting success in diversifying sources of income. The Group's prudent cost control policy and strong revenue generating capability allowed it to maintain an efficiency ratio (cost to income ratio) of 20.9%, which is considered one of the best ratios among financial institutions in the region. Total assets increased by 8.8% from September 2013 to reach QR475 billion, the highest ever achieved by the Group. This was the result of a strong growth rate of 8.1% in loans and advances to reach QR329 billion. The Group was able to maintain the ratio of non-performing loans to gross loans at 1.6%, a level considered one of the lowest amongst banks in the Middle East and Africa, reflecting the high quality of the Group's loan book and the effective management of credit risk. The Group's conservative policy in regard to provisioning continued with the coverage ratio reaching 124% in September 2014. At the same time QNB Group increased customer funding by 6.4% to QR352 billion. This led to the Group's loan to deposit ratio reaching 93%. Enhance Shareholder Value Total Equity increased by 10.0% from September 2013 to reach QR56 billion as at 30 September 2014. Earnings per Share reached QR11.4, compared to QR10.2 in September 2013. The Group started implementing updated QCB and Basel III requirements for the calculation of the Capital Adequacy Ratio (CAR) from early 2014. The ratio stood at 15.0% as at 30 September 2014, higher than the regulatory minimum requirements of the Qatar Central Bank. The Group is keen to maintain a strong capitalisation in order to support future strategic plans. Maintain the Highest Credit Ratings QNB Group has maintained its credit rating, which is considered as being one of the highest in the region. This is a result of QNB Group's strong financial position, high quality of its assets and leading position in the financial sector. As a result of the Group's high credit ratings and outstanding asset quality, it was selected as one of the world's 50 safest financial institutions by Global Finance. Institution of Choice QNB Group has been the recipient of many leading local, regional and international awards in 2014. These have been bestowed across a diverse range of business categories and product lines and reflect the growing International network of operations now extending across more than 26 countries and 3 continents. Significant Awards and Recognitions received during the last 9 months include: Best Bank in The Middle East (Euromoney Magazine), World's Top 50 Safest Banks (Global Finance Magazine) and Top Brand by Value in The MENA Region (Brand Finance). Ensure Strong Brand Recognition and High Brand Value Based on the Group's continuous strong performance and the expanding international presence, the Group improved its ranking as the most valuable brand in the MENA region, with a world ranking of 101 (Brand Value: USD1.81 billion) from 120 in 2012 (Brand Value: USD1.31 billion). Raise QNB's Organisation to the Next Level In September 2014 QNB acquired a 23.5% stake (both ordinary and QNB convertible preference shares) in Ecobank Transnational Incorporated (Ecobank), the leading pan-African bank. With a network of 1,241 branches, 2,500 ATMs and 16,245 POS terminals servicing over 10.8 million customers and 20,114 employees as at 30 June 2014, Ecobank is a strategic partner for QNB and the acquisition of this stake is a fundamental step towards QNB's strategy of being a MEA Icon by 2017. QNB Group results for the nine months ended 30 September 2014 do not include any share of profit from Ecobank. Strengthen and Enhance Capabilities QNB Group has implemented a Group wide FATCA framework that provides baseline requirements and guidance on FATCA implementation and compliance to ensure understanding of the FATCA concepts by different stakeholders in the Group. The establishment of the framework ensures QNB's domestic and overseas Branches comply with international laws issued by FATCA. QNB Group successfully joined Single Euro Payment Area (SEPA) via its European Operations.  The SEPA initiative is to integrate the multitude of existing national euro credit transfer and euro direct debit schemes into a single set of European payment schemes.  This implementation enables QNB Group to process euro payments and collections in the SEPA network and increases the efficiency of the cross-border payments. Ensure Outstanding Talent Pool During the period QNB Centres of Excellence (CoE) launched new International Management & Leadership Development Programs, in partnership with the Chartered Management Institute (CMI) UK, to offer its staff based at international branches customised online leadership development opportunities. QNB CoE delivered a high quality Credit Skills Development Programme recognised by the Chartered Institute of Bankers which promotes a greater working understanding of credit skills and the enhancement of uniform risk cultures within organisations. This programme was offered to selected staff over the first half of 2014 and due to its success will now be offered to QNB's international locations through QNB's investment blended delivery channels which allow a mix of online learning and face to face workshops. QNB CoE commenced the delivery of the face to face (classroom based) QNB Group Management Development program. This program will be delivered to 100 managers up to September; providing them with the skills and abilities to ensure QNB's succession planning and future success. In addition to this, QNB also launched its QNB Group Leadership Development program that will see 50 Senior Leadership Team members receive advanced training in strategy and leadership over the course of the year. The Bank continues to place high emphasis on recruiting nationals in all countries in which the Group operates, providing them with dedicated training programs to further enhance their capabilities. This has resulted in the Bank having a Qatarisation ratio that exceeds 50% in Qatar, the highest among financial institutions in Qatar. QNB Group is present, through its subsidiaries and associate companies, in more than 26 countries and 3 continents providing a comprehensive range of products and services. The total number of staff is more than 14,000 operating from over 610 locations and with an ATM network of more than 1,300 machines.